Our partners and funders
Partnerships
Berkshire Maestros
We are delighted to be working in partnership with Berkshire Maestros, the leading music education provider in the county. Together we share the belief that music can develop self-esteem, confidence, and enable people to achieve their full potential.


Frimhurst Enterprises
Frimhurst Enterprises is an exciting community interest company dedicated to offering adults with learning disabilities a chance to develop independence and work-related skills. They aspire to create a thriving and vibrant community that encompasses both Frimhurst and the wider community in Surrey.



Funders
Generously funded by…
We want to thank the many grant-giving organisations who've supported our work over the years.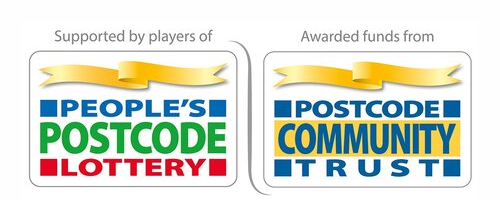 Children's Music Therapy in Reading
Our latest funding from the Postcode Community Trust helped us continue our children's Music Therapy group in Reading.
Core funding
The Charities Aid Foundation provided us funding for core costs when our business was impacted by the coronavirus.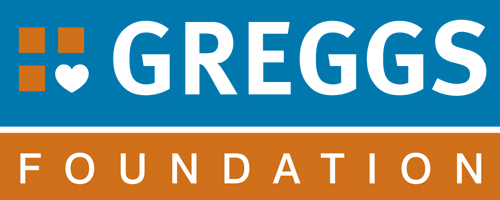 Family therapy groups
Our first family therapy group, established in Surrey in 2016, was thanks to a grant from the Greggs Foundation.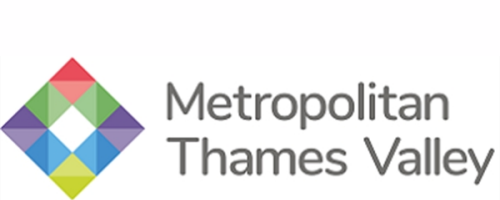 Family groups in Reading
The community chest funding from Metropolitan Thames Valley allowed us to expand our family therapy groups to Reading.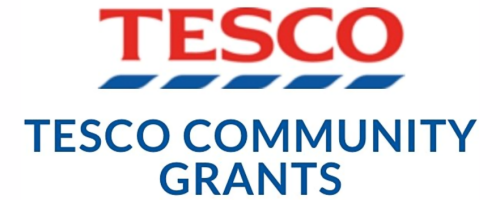 Mindful Music with young carers
The Tesco community grant funded online therapy for young carers.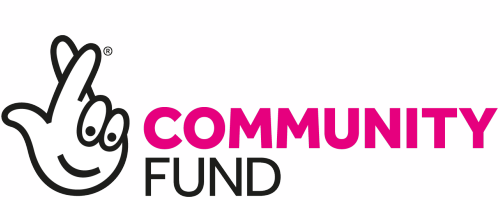 Music Therapy in East Reading
The Lottery's community fund gave us our initial funding to establish a Music Therapy provision in East Reading.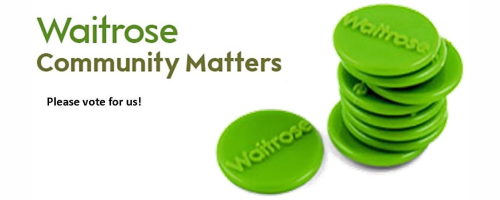 Instrument packs
A small grant from our local Community Matters funded our instrument packs to give to families accessing online Music Therapy, at no cost.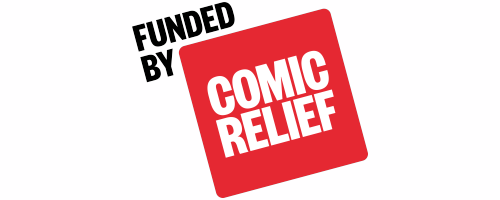 Promoting good mental health
Comic Relief provided us funding for instruments and therapy groups to benefit children's mental health.
Helping us help others
Most of our on-going therapy projects need outside funding to continue. A small donation can go a long way - please consider donating towards our therapy projects




Privacy
If you sign up via this form, your data will be processed by Mailchimp and used solely for keeping you informed of Whole Step CIC's activities. It will not be shared with anyone else.
You can cancel your subscription at any time, and the confirmation you receive when subscribing will include a link to enable you to do this quickly and simply.
Keep in touch
Sign up to our mailing list to find out about our new therapy projects, watch our community music performances, or find out when our next big sing-along project is being launched