Music Therapy with children and families
We offer a variety of Music Therapy sessions for children and their families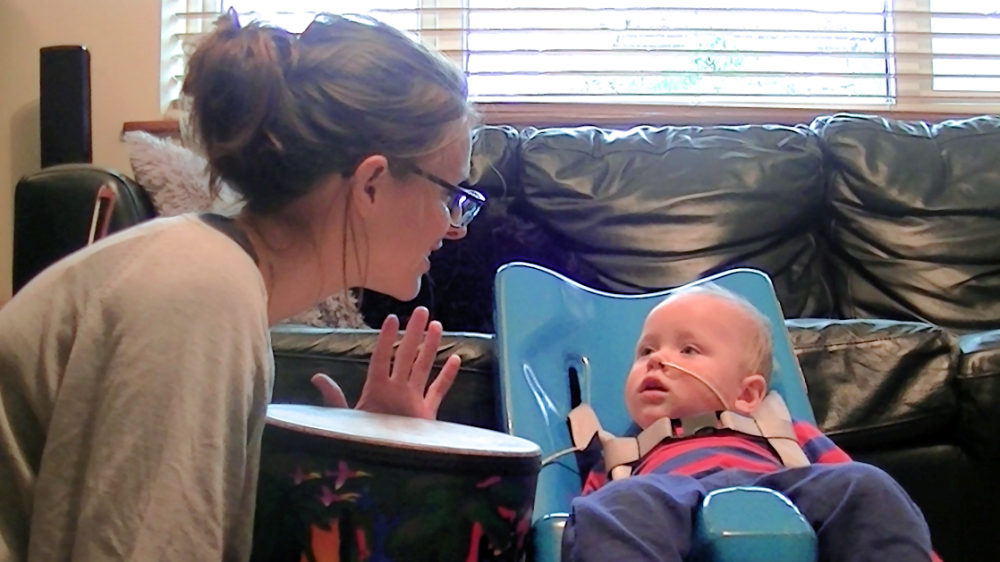 Individual sessions for private clients
Our service for children with additional needs uses instrumental play, singing, and musical games to promote communication, social interaction, focus, playfulness, and mental wellbeing. We can arrange for your child to be seen in school, at home, at a local children's centre, or online.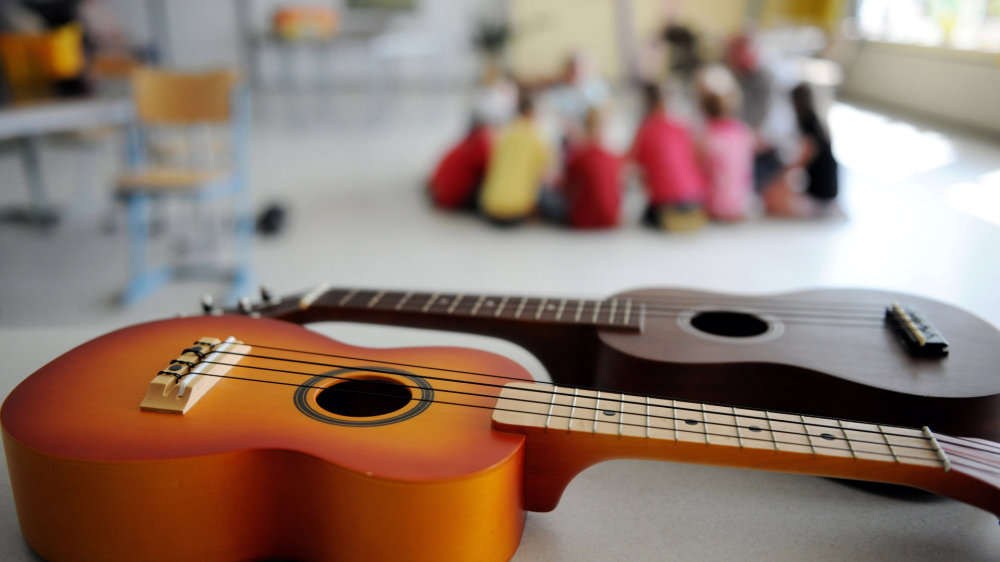 School provisions
Having a therapy provision in school means referrals are taken up quickly, the therapist has easy access to education professionals, therapy can be adaptive and responsive to individual needs, and strategies and interventions which are successful in therapy can be applied across the school.
School packages start at 2 sessions per week over the academic year. Therapy consultation meetings, liaison with staff, team meetings, and professional reports are all included in the package.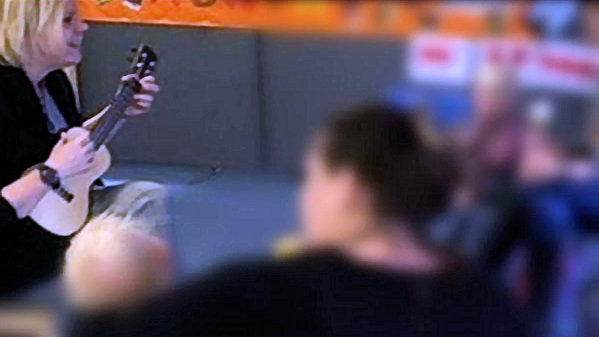 Family groups
Our Music Therapy family groups are focused on improving early years and child development for children with additional needs as well as providing a space for parents to meet, chat, and engage with their children through music.
We have a range of child-friendly instruments for the group to use and sing a variety of songs throughout the session.
Our groups currently run in Berkshire and Surrey, or we can help you set up something new in your community.



Privacy
If you sign up via this form, your data will be processed by Mailchimp and used solely for keeping you informed of Whole Step CIC's activities. It will not be shared with anyone else.
You can cancel your subscription at any time, and the confirmation you receive when subscribing will include a link to enable you to do this quickly and simply.
Keep in touch
Sign up to our mailing list to find out about our new therapy projects, watch our community music performances, or find out when our next big sing-along project is being launched