Music Therapy with adults
We work with adults in care and community settings
Individual adult sessions
We offer sessions tailored to individual goals and needs, including physical, developmental, emotional, and wellbeing challenges.
You may be seeking help with:
anxiety and/or depression
loss, trauma, or bereavement
long covid
learning or physical difficulties
dementia
self-confidence and self-worth
personal growth.
Sessions can be held in community settings, in the home, or online.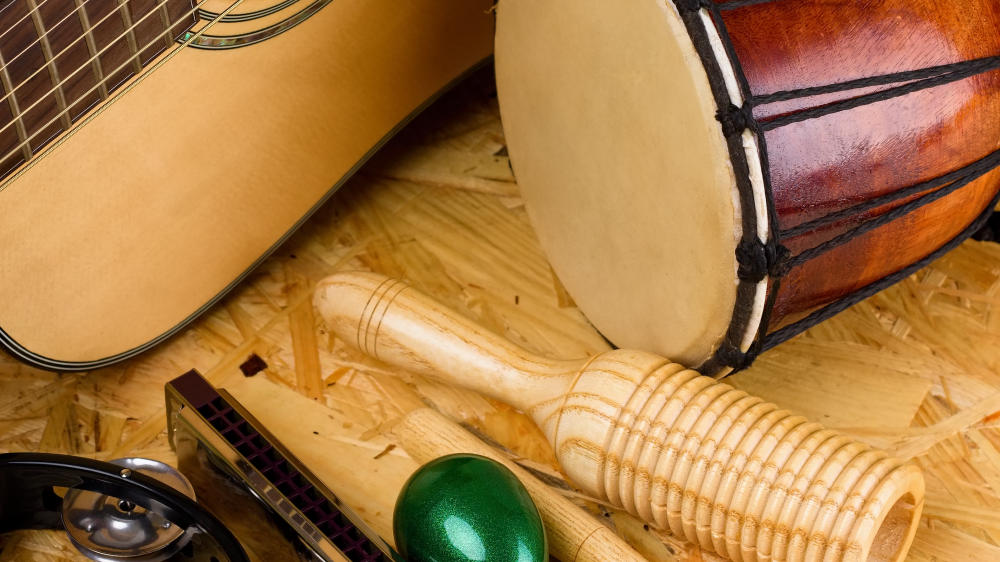 Care homes and community settings
Whole Step therapists have extensive experience of working within specialised settings, delivering support for a wide range of clients' needs.
Sessions may focus on areas relating to:
learning/physical difficulties
autism spectrum
dementia
anxiety, stress, trauma
social interaction
communication issues.
Music Therapy individual and group sessions can be delivered at care homes, hospitals, and day centres – in person or online.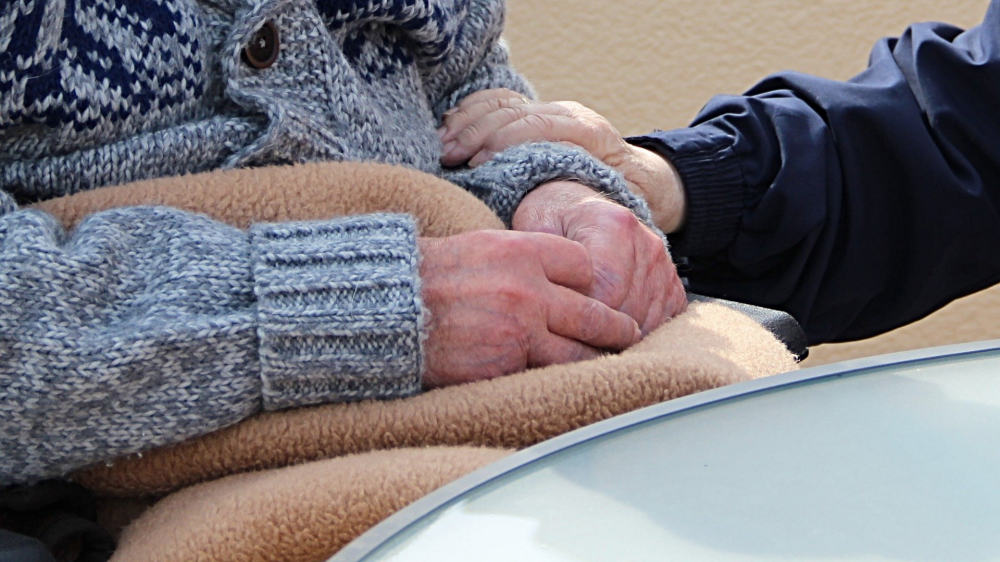 Privacy
If you sign up via this form, your data will be processed by Mailchimp and used solely for keeping you informed of Whole Step CIC's activities. It will not be shared with anyone else.
You can cancel your subscription at any time, and the confirmation you receive when subscribing will include a link to enable you to do this quickly and simply.
Keep in touch
Sign up to our mailing list to find out about our new therapy projects, watch our community music performances, or find out when our next big sing-along project is being launched