Research, workshops, and supervision
Our expertise
Our therapists' training goes beyond Music Therapy, and this gives Whole Step CIC a broad range of expertise. We have additional training in attachment studies, music and imagery therapy, IRP Technique teaching, and as clinical supervisors. We've highlighted some of our research projects, professional development workshops, and clinical specialisms for supervision and consultation.
Research
Publications
This project was conducted by our lead therapist as part of her MSc in Attachment Studies at Roehampton University. It was later published as an award-winning poster project at the International Association for the Study of Attachment in Miami, Florida.
Presentations
This project was presented at the British Association for Music Therapist's annual conference, Open Ground: Music Therapy in Collaboration and Exchange. It describes Whole Step's collaboration with local charities to pilot Mindful Music, our innovative online therapy service. The pilot was delivered to adult carers to alleviate anxiety, depression, and social isolation during the Covid-19 winter lockdown.
Workshops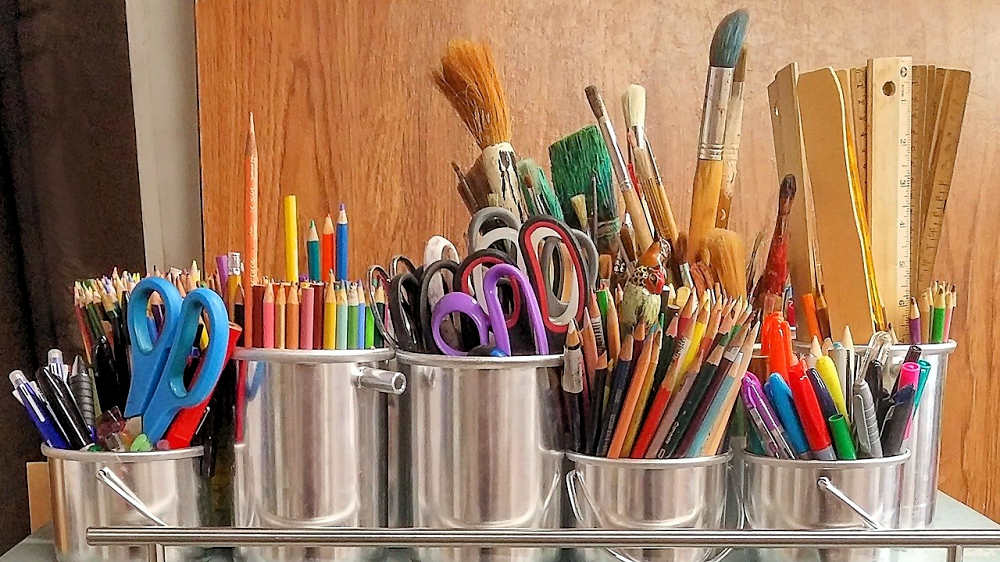 Supportive music & imagery for employee wellbeing
This workshop gives participants the experience of attending a Mindful Music group. Workshops incorporate music-listening and art, and aim to introduce participants to the process of finding, deepening, and embedding positive feelings and memories as a tool for self-care and emotional wellbeing. Images can take the form of shapes, blocks of colour, or pictures – no experience of drawing is needed.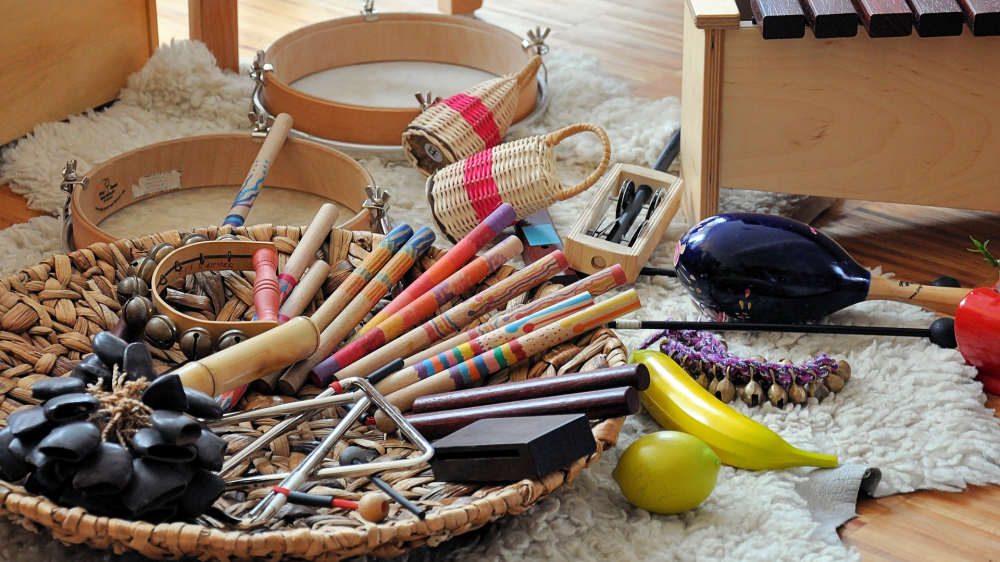 What is Music Therapy?
This informative and experiential workshop takes participants through the background, history, and use of Music Therapy in the UK. It is filled with music-based activities to help participants understand how music can be an effective tool for a variety of clients groups.
Supervision
Clinical supervision and consultancy
We offer clinical supervision for music and arts therapists, and child and adult psychotherapists.
Our areas of expertise include child and family therapy; social, emotional, and attachment difficulties; assessing attachment strategies in children; adult learning disabilities; PMLD; autism; sensory integration dysfunction; communication disorders; mental health needs; and using art and images within a therapeutic framework.
We can also consult on therapy provisions for schools, child and adult residential settings, community centres, and care homes.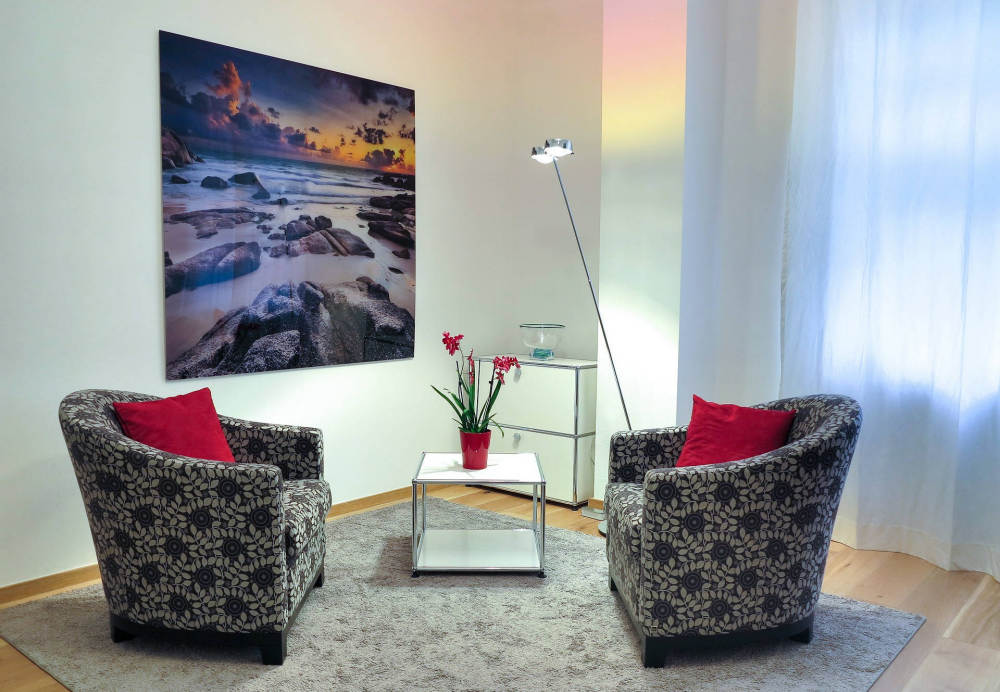 Privacy
If you sign up via this form, your data will be processed by Mailchimp and used solely for keeping you informed of Whole Step CIC's activities. It will not be shared with anyone else.
You can cancel your subscription at any time, and the confirmation you receive when subscribing will include a link to enable you to do this quickly and simply.
Keep in touch
Sign up to our mailing list to find out about our new therapy projects, watch our community music performances, or find out when our next big sing-along project is being launched