Attachment-informed therapy
Therapy to support children in care
Attachment theory looks at how we form relationships with others. This is learned through our experience of our first relationship: the parent-child bond. This bond can influence how confident children are in exploring their environment, how they react to strangers, how they behave when stressed, and how their social skills develop.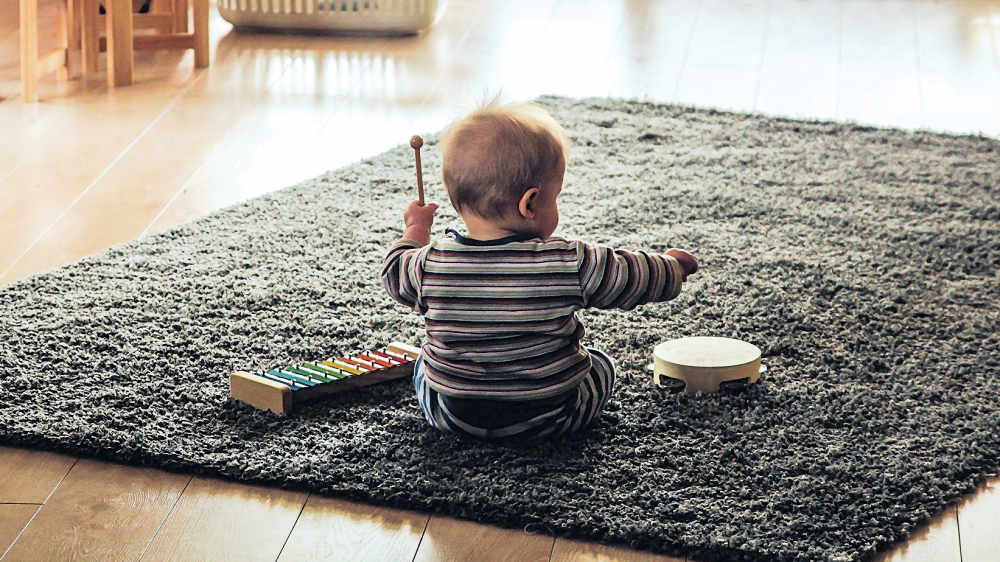 When we have early childhood experiences of trauma, it can affect how we react to strangers, experience stress, and form relationships. If children experience multiple family placements due to being in the care system, they can have an under-developed sense of identity and low self-confidence.
Music Therapy can help us connect to our non-verbal, emotional self. It encourages creative self-expression and makes us more confident in expressing ourselves. Over time this process can help us better understand ourselves and our needs.
The CAPA: Narrative story stems attachment assessment
Narrative story stems are a procedure for assessing attachment and exploration that can be used with children 3-11 years of age. The procedure involves the use of dolls (representing a family) and doll house props, where an interviewer gives the child the first part of a story and then asks for the child to finish it. The procedure is video-recorded so it can be coded, focusing on observations of behaviour, the relationship with the interviewer, speech patterns, and possible trauma-markers.
A story stem assessment can be included as part of a therapeutic assessment and includes conducting the child's interview, coding by a qualified assessor, and a detailed report.
The cost of this stand-alone assessment is £250. It may also be included as part of therapy package.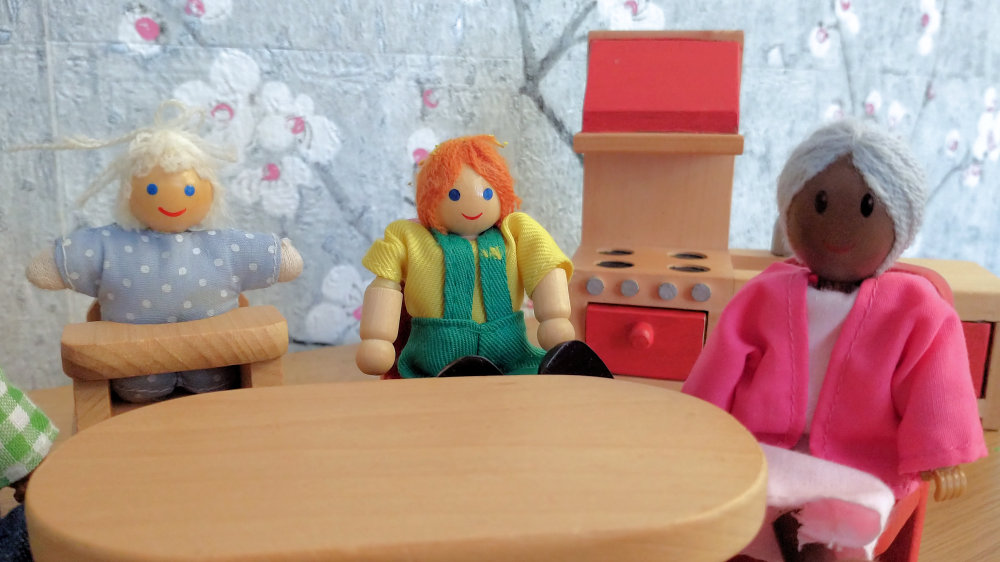 Privacy
If you sign up via this form, your data will be processed by Mailchimp and used solely for keeping you informed of Whole Step CIC's activities. It will not be shared with anyone else.
You can cancel your subscription at any time, and the confirmation you receive when subscribing will include a link to enable you to do this quickly and simply.
Keep in touch
Sign up to our mailing list to find out about our new therapy projects, watch our community music performances, or find out when our next big sing-along project is being launched