IRP Technique music lessons
Music lessons designed for
children with additional needs
The IRP technique (improvisation, rhythm, performance) is a specialist approach to music lessons. They are taught by someone with training in Music Therapy. These lessons provide opportunities for children with additional needs to learn to play an instrument.
Initial lessons often incorporate aspects of Music Therapy to support the pupil's emotional wellbeing. Gradually they take on a more formal structure and the child can progress to note-reading and achieving grades. Our therapists are trained in this technique which was developed by the Okatar Kraus Music Trust.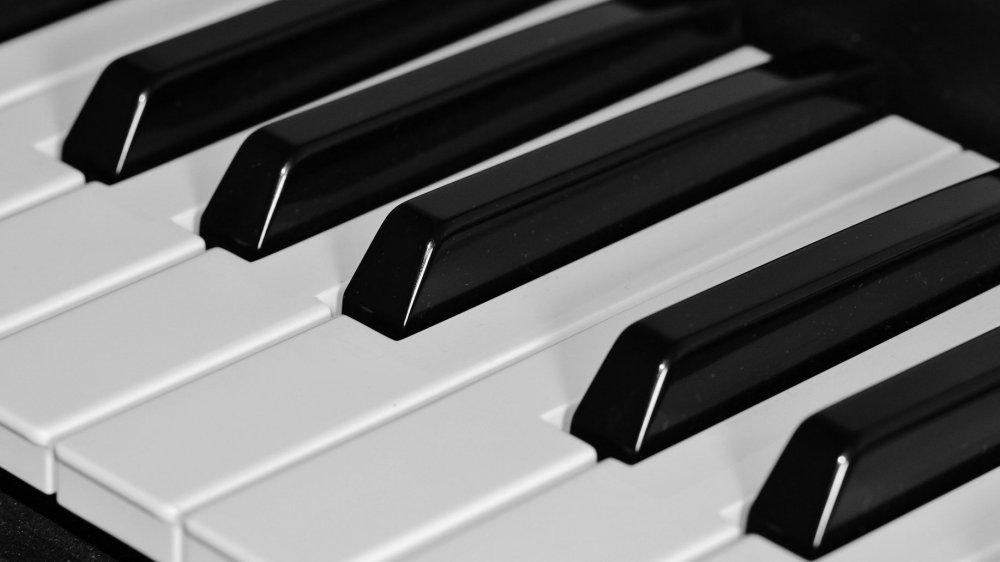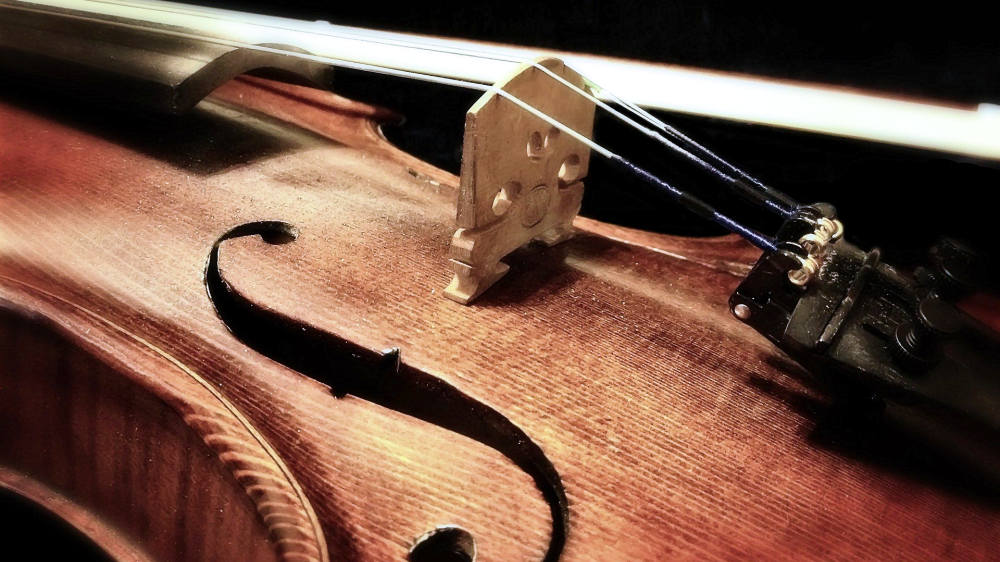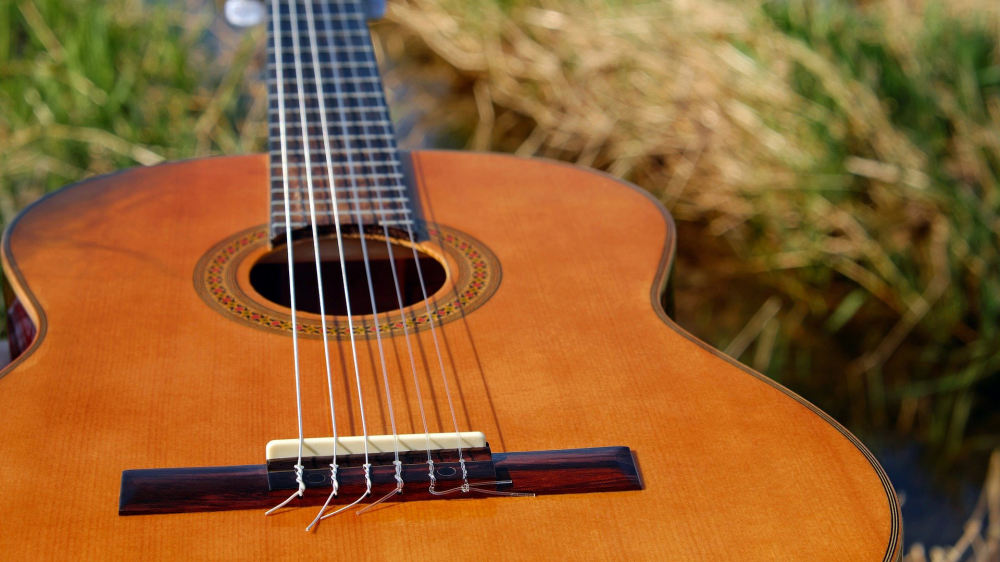 Privacy
If you sign up via this form, your data will be processed by Mailchimp and used solely for keeping you informed of Whole Step CIC's activities. It will not be shared with anyone else.
You can cancel your subscription at any time, and the confirmation you receive when subscribing will include a link to enable you to do this quickly and simply.
Keep in touch
Sign up to our mailing list to find out about our new therapy projects, watch our community music performances, or find out when our next big sing-along project is being launched