Bringing music to our community
Let's all sing along
The lockdown sing-along projects started during the first UK-wide coronavirus lockdown. We wanted to support our clients and the local community even while we were at home. A group of local musicians volunteered to create a collection of sing-along videos to promote fun, creative ways to be together.
Due to the success of our first project, we decided to get people together to offer more songs and festive cheer over the holiday season.
The Lockdown Sing-along Series
The 12 Songs of Christmas Celebration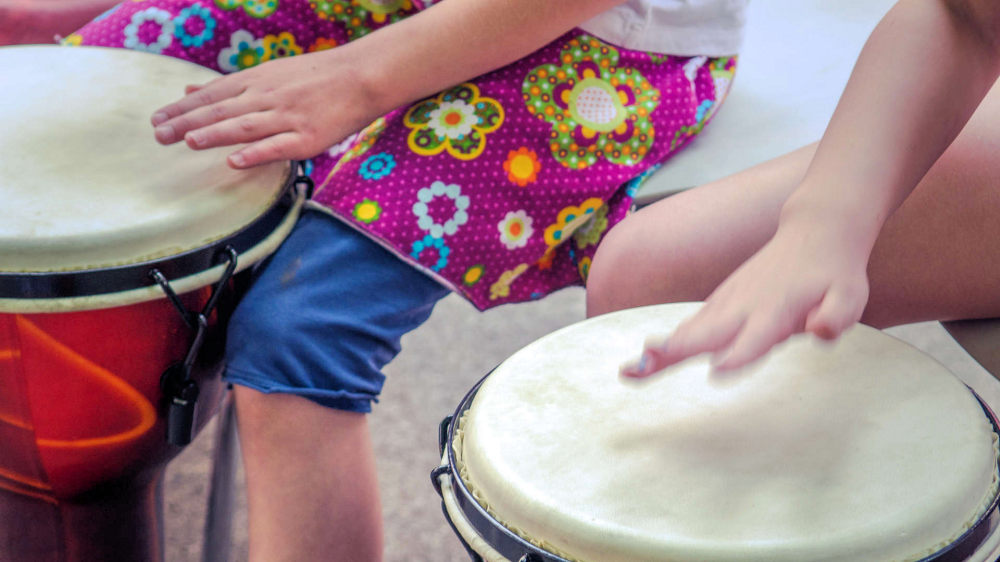 Music Therapy groups to promote mental wellbeing
We have been busy expanding our services to support mental wellbeing in children and young people. We run drumming groups to promote social inclusion, self-confidence, and group work through learning drumming skills.
Mental health support online
Our online Mindful Music therapy groups started during the second coronavirus lockdown to foster creativity and social belonging during one of the hardest winters the country has experienced. We are now working with local charitable groups in Surrey and Reading so we can expand our reach to support those who need it most.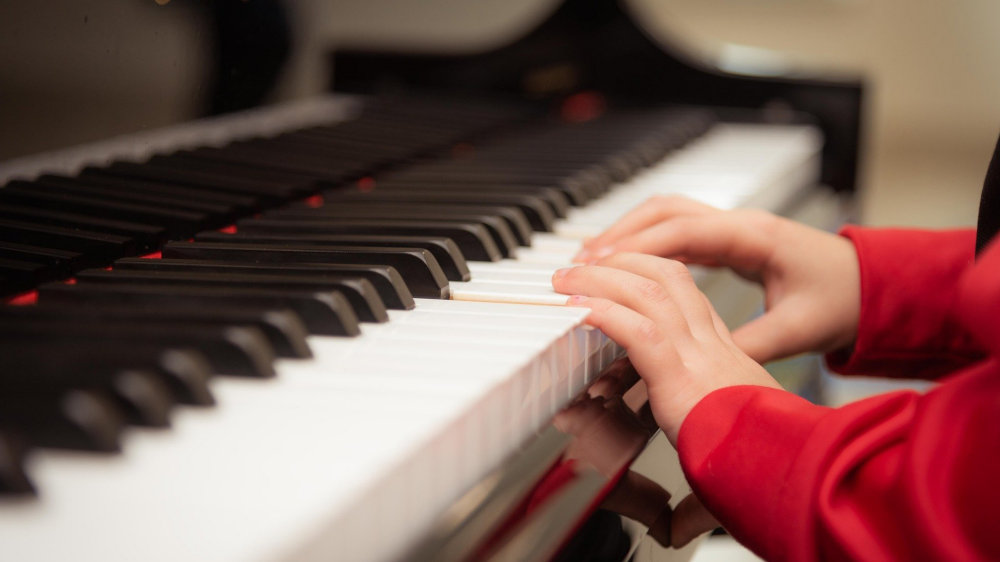 Music Therapy in East Reading
Thanks to long-term funding, we were able to develop a Music Therapy provision which expanded to five primary schools and other non-profit organisations based in East Reading.



Privacy
If you sign up via this form, your data will be processed by Mailchimp and used solely for keeping you informed of Whole Step CIC's activities. It will not be shared with anyone else.
You can cancel your subscription at any time, and the confirmation you receive when subscribing will include a link to enable you to do this quickly and simply.
Keep in touch
Sign up to our mailing list to find out about our new therapy projects, watch our community music performances, or find out when our next big sing-along project is being launched